The Villager Pub
427 Bridge Street | Charlevoix, MI
Please call (231) 547-6925 for the hours and days that we are open
We are proud to be a Handicap Accessible facility
View Our Menu
Follow Us on Facebook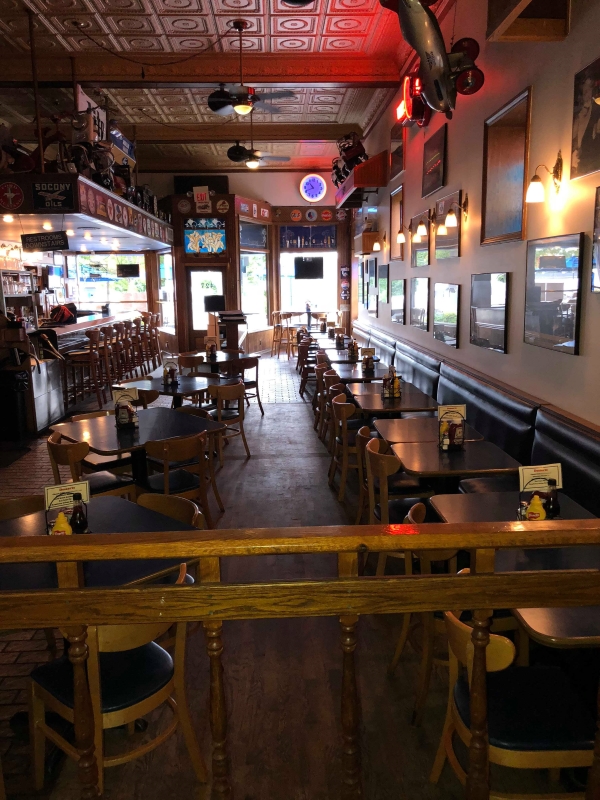 Welcome to
The Villager Pub
Providing both dine-in and take-out meals, the Villager Pub in Charlevoix has been serving northern Michigan vacationers and locals alike for nearly 4 decades! Our menu selection and reasonable prices makes us a perfect match for families, couples on dates, and just about anyone else.
Whether you're entertaining a business client or taking your favorite gal out for a burger and fries, our expansive menu and full bar offers something for everyone.
If you're a "local," you already know that the Villager Pub restaurant is a 38-year cornerstone of Downtown Charlevoix. If you're visiting Charlevoix, it only takes one trip…one meal…or one cocktail at the huge oak bar to understand why we've endured the years: the Villager offers the perfect atmosphere for laid-back dining and socializing.
The Villager Pub restaurant is divided into two distinct sections offering two very different dining experiences.
The first half of our Charlevoix dining facility boasts an expansive, stool-lined, sit-up bar. Additional seating arrangements include smaller tables with pull-up chairs and one-sided booths. The tavern side also offers several televisions (usually tuned-in to sporting events or local news stations), and a jukebox. Above the bar and seating area you'll spend hours relishing the unique collection of memorabilia and 1950's toys, appliances, and other household goods.
The Villager is definitely a hang-out for locals. It's not unusual to find Charlevoix residents stopping-in several times each week for chats about weather and tales of that illusive whitefish or 8-point buck that barely got away.
The second half of our restaurant offers more traditional dining with huge, comfortable, two-sided booths – intended for more intimate socializing.
Our Signature Dishes
The Villager Pub opens at 11:00 am and serves lunch and dinner
Great Lakes Whitefish
Whitefish, Walleye, Cod, and Perch
Deep fried in a light batter
Served with french fries, coleslaw & tartar sauce
South of the Border
Whitefish Tacos
Nacho Supreme
Chicken Wet Burrito

All served with sour cream, salsa & tortilla chips
Something Special
Great Lakes Whitefish Dinners
Chicken Strips with Choice of Dipping Sauce
Our Famous Black Angus Burgers

Dinners served with coleslaw & french fries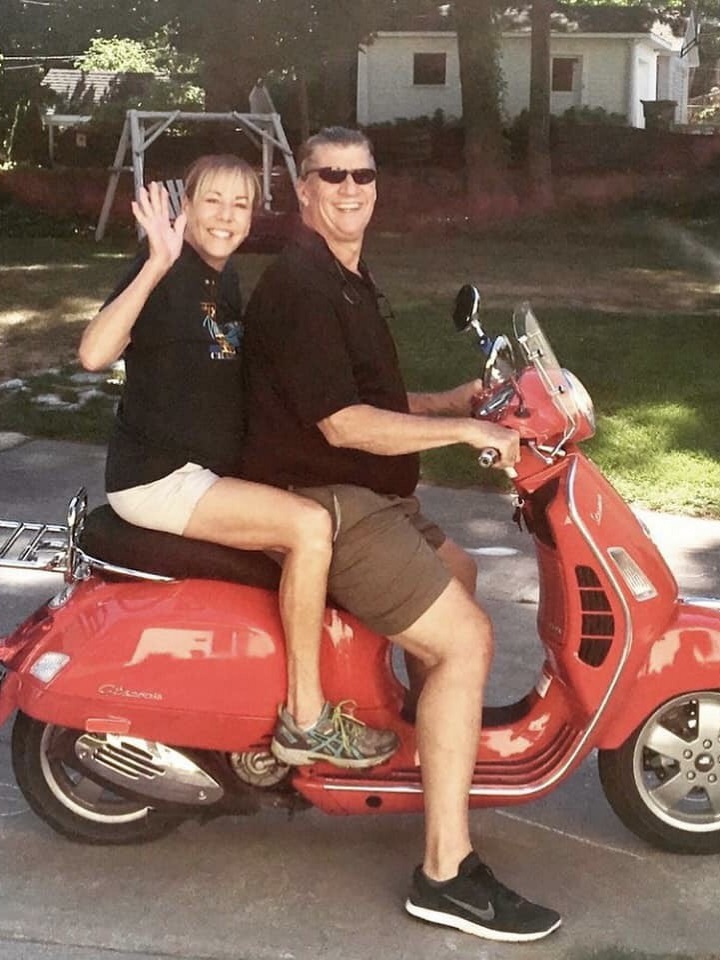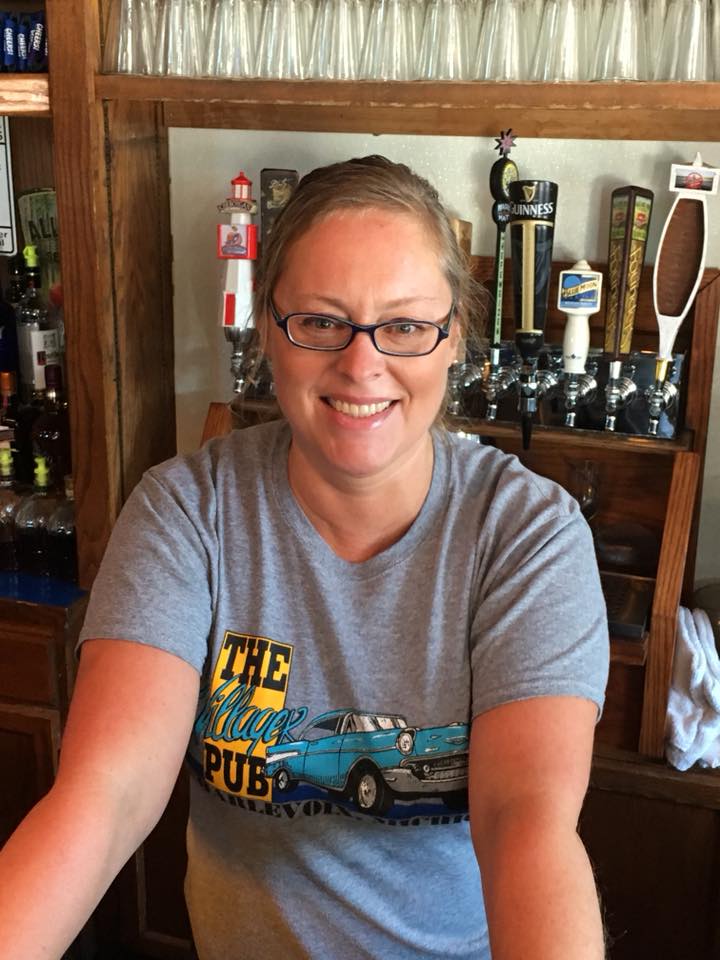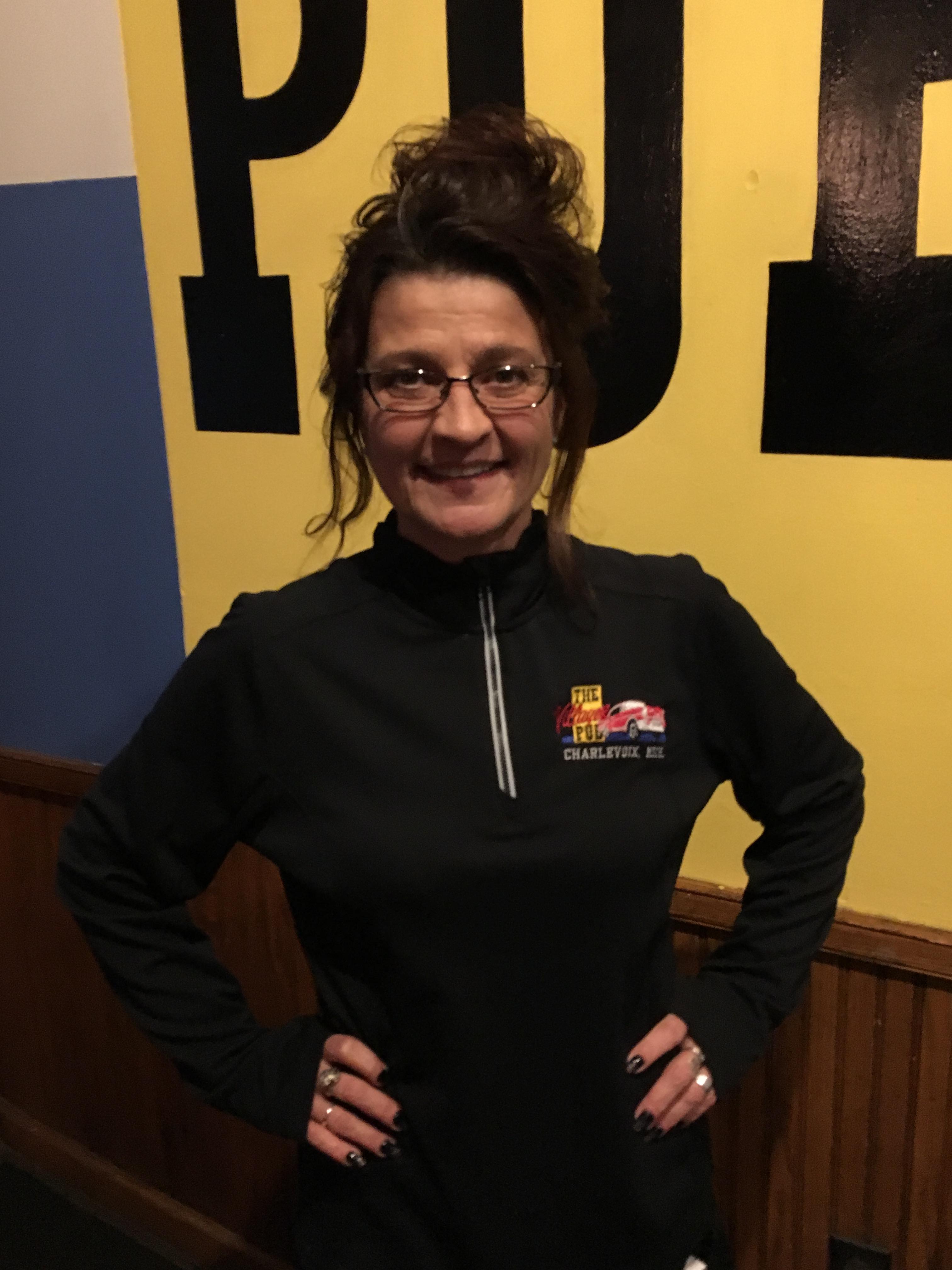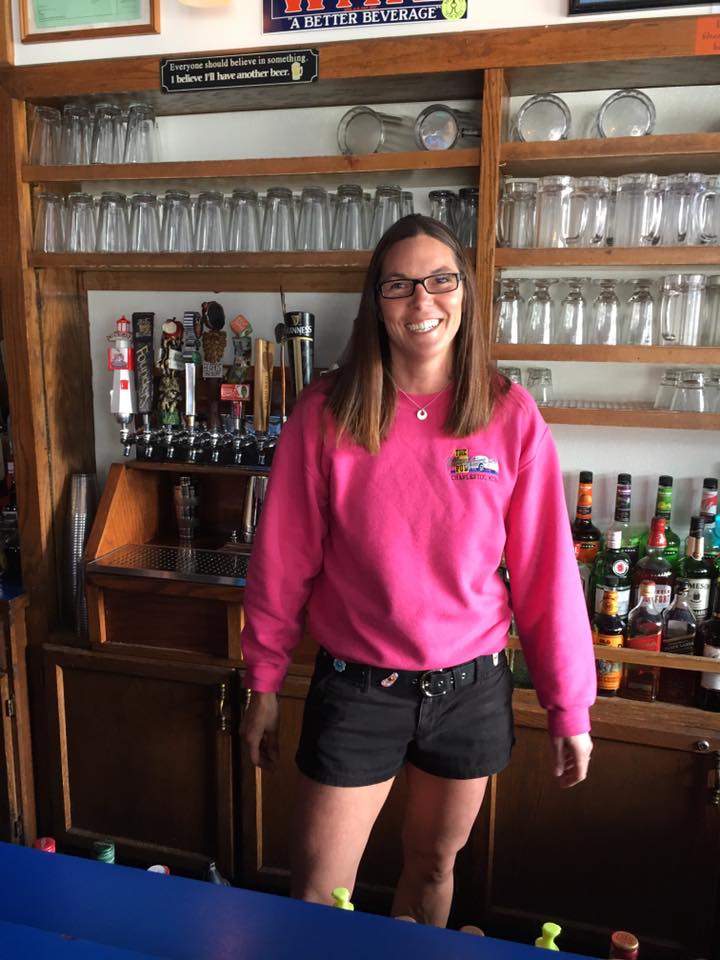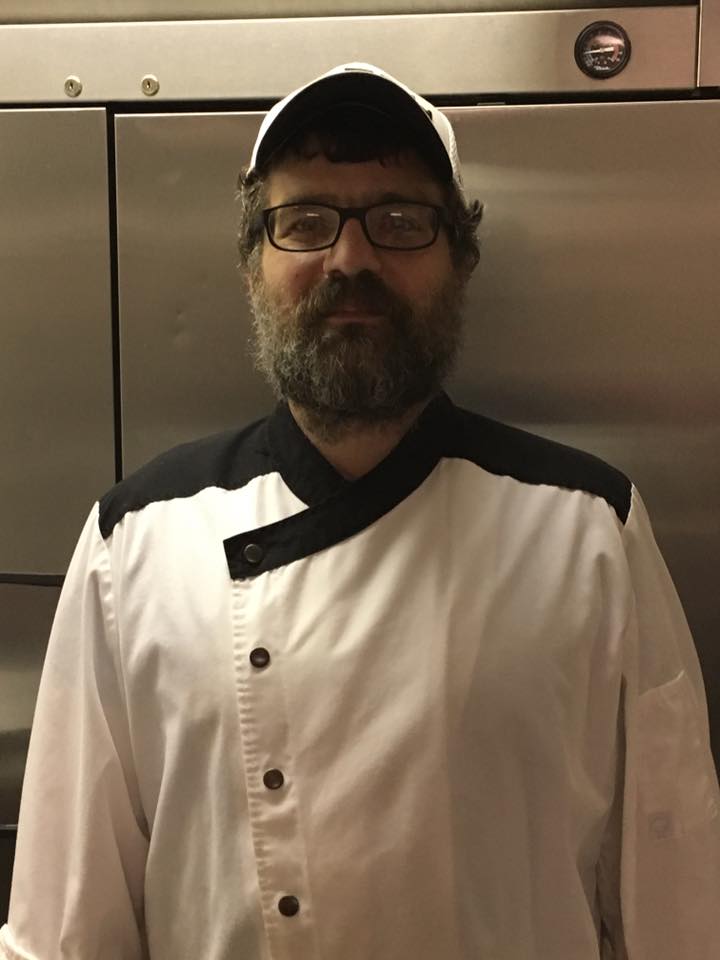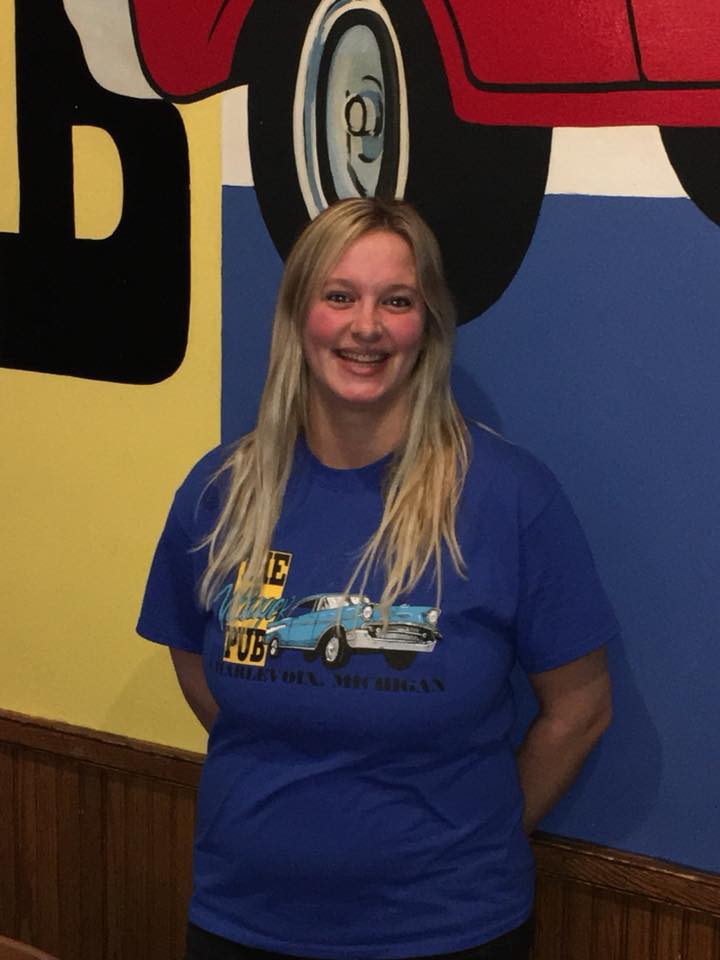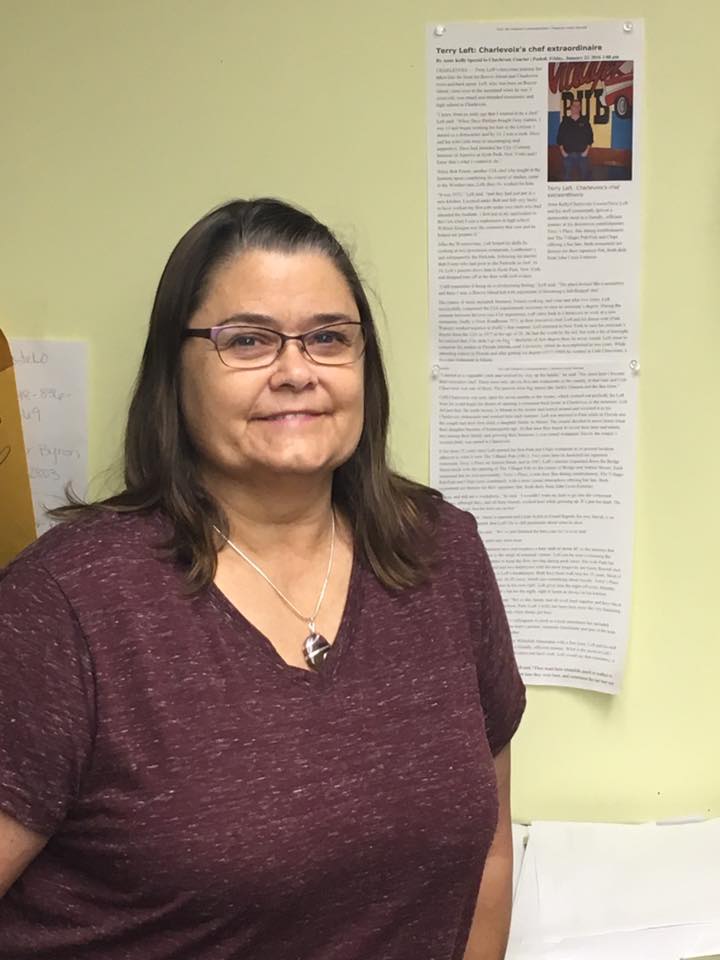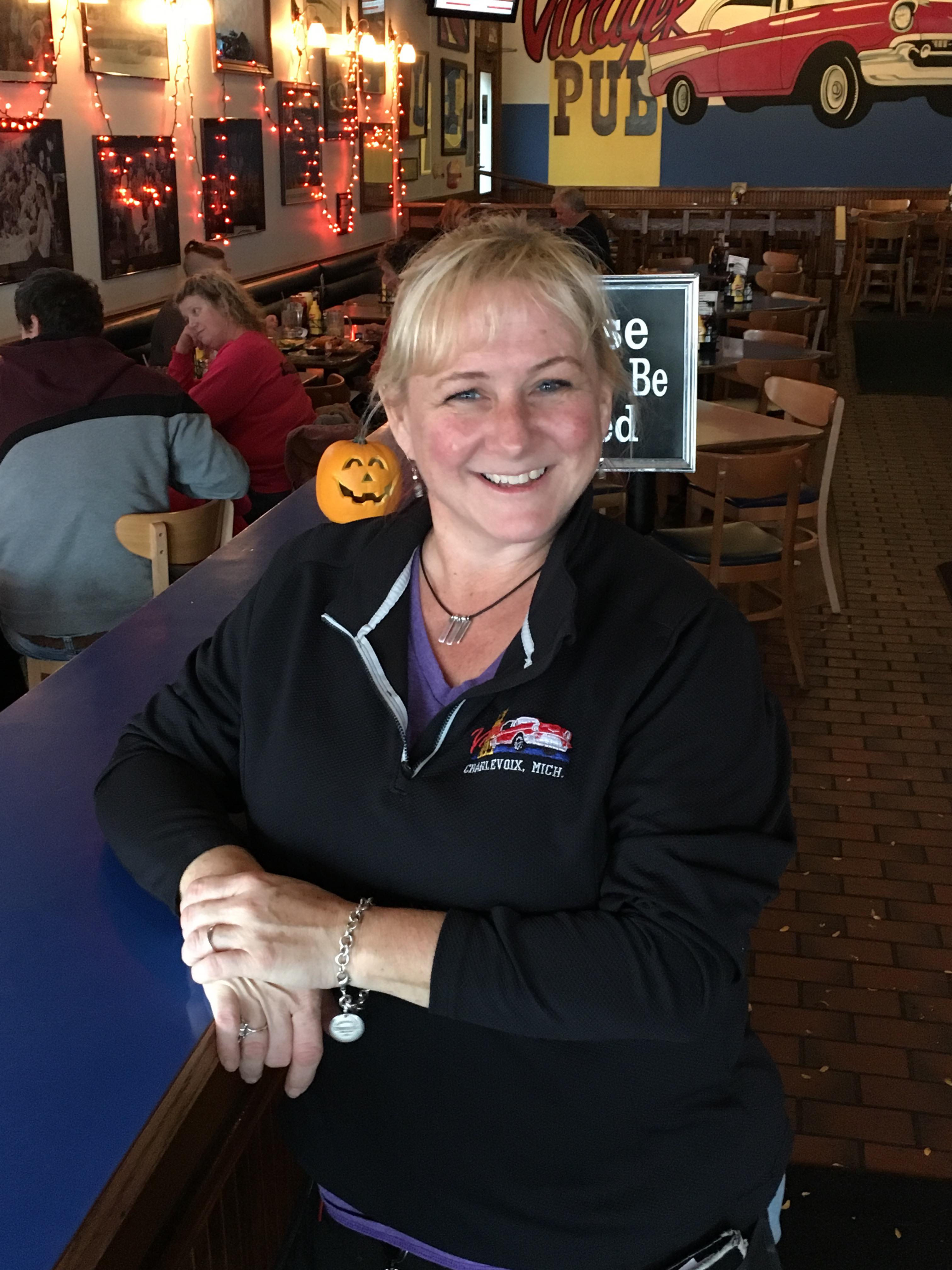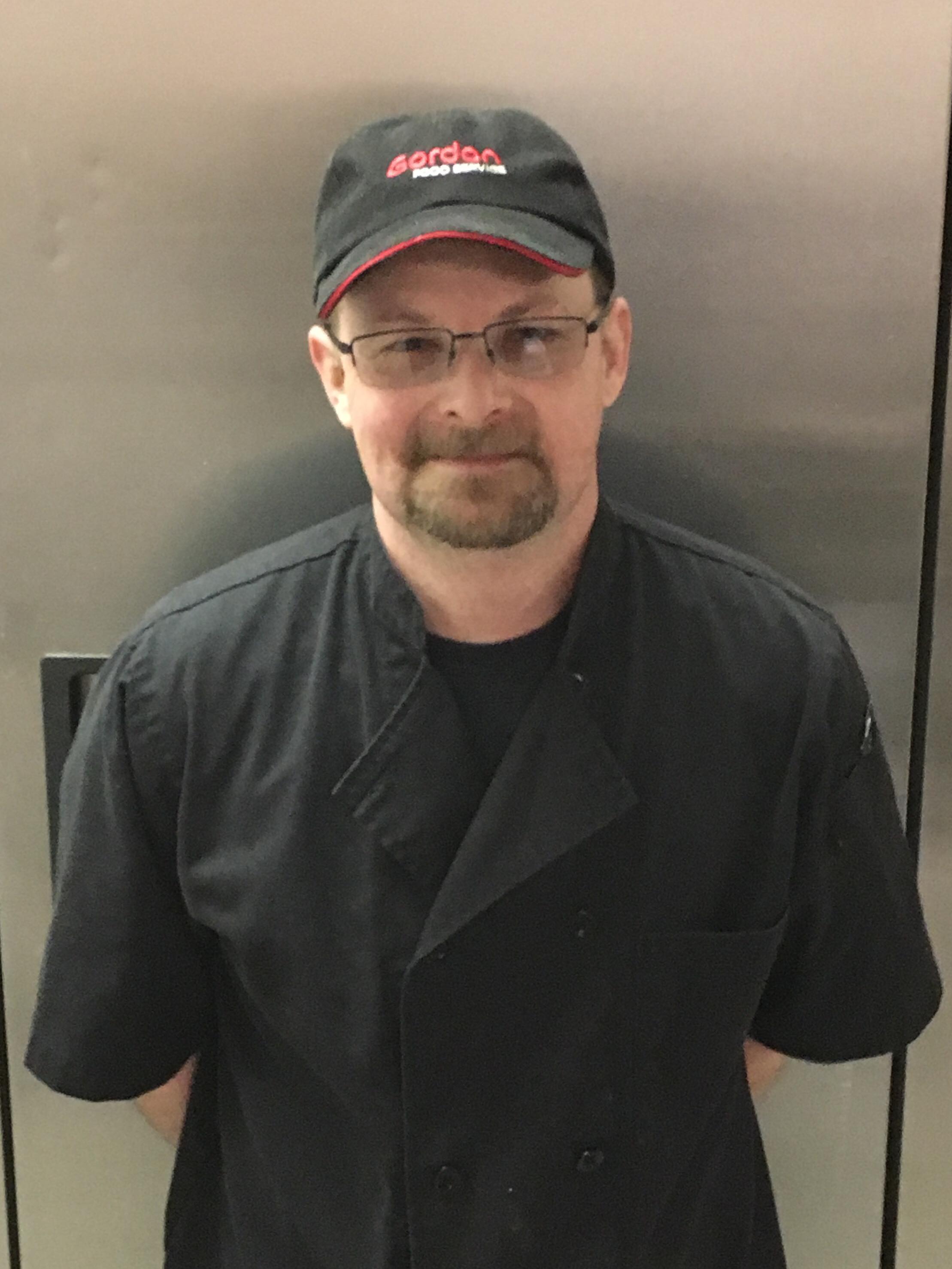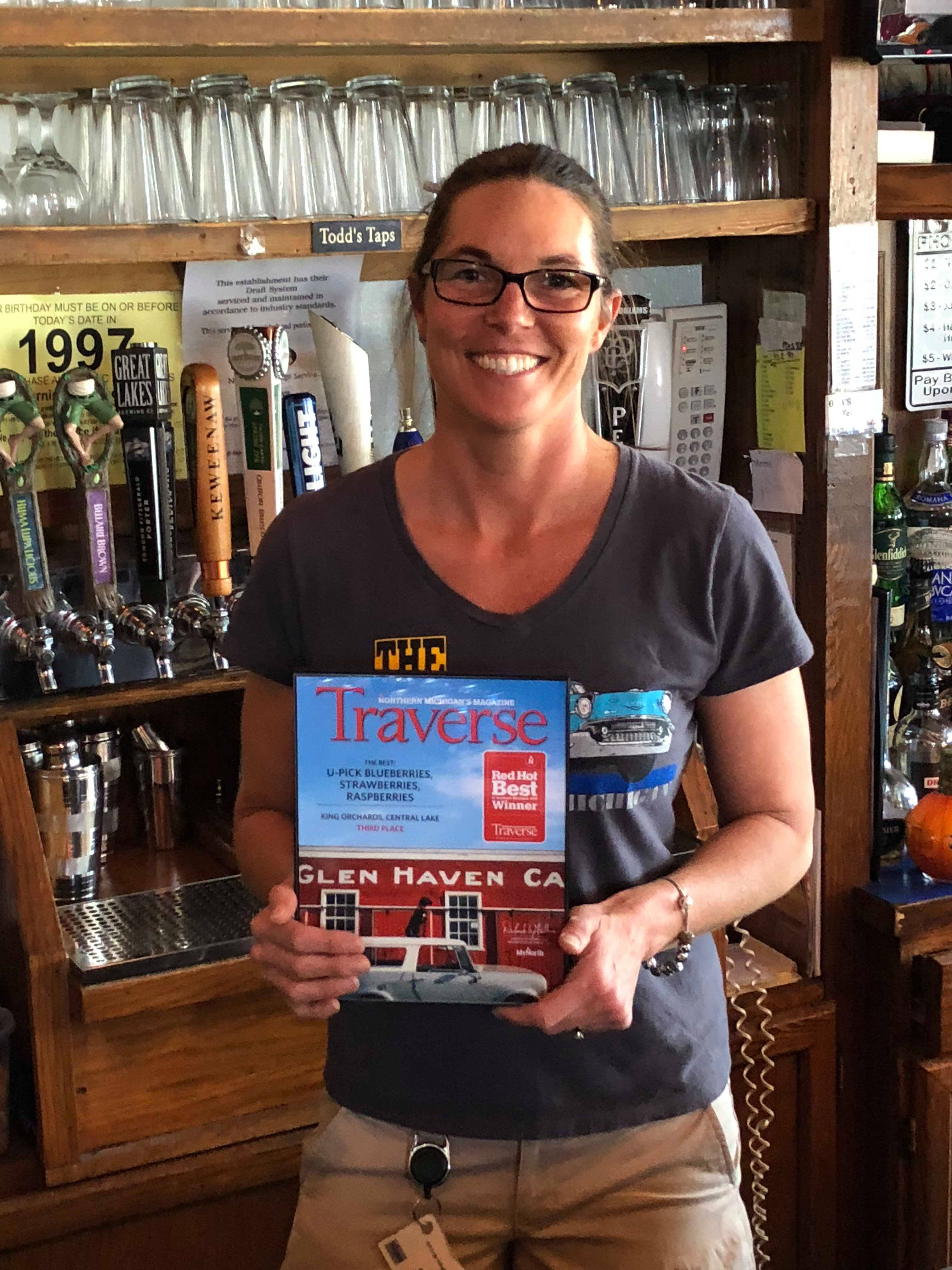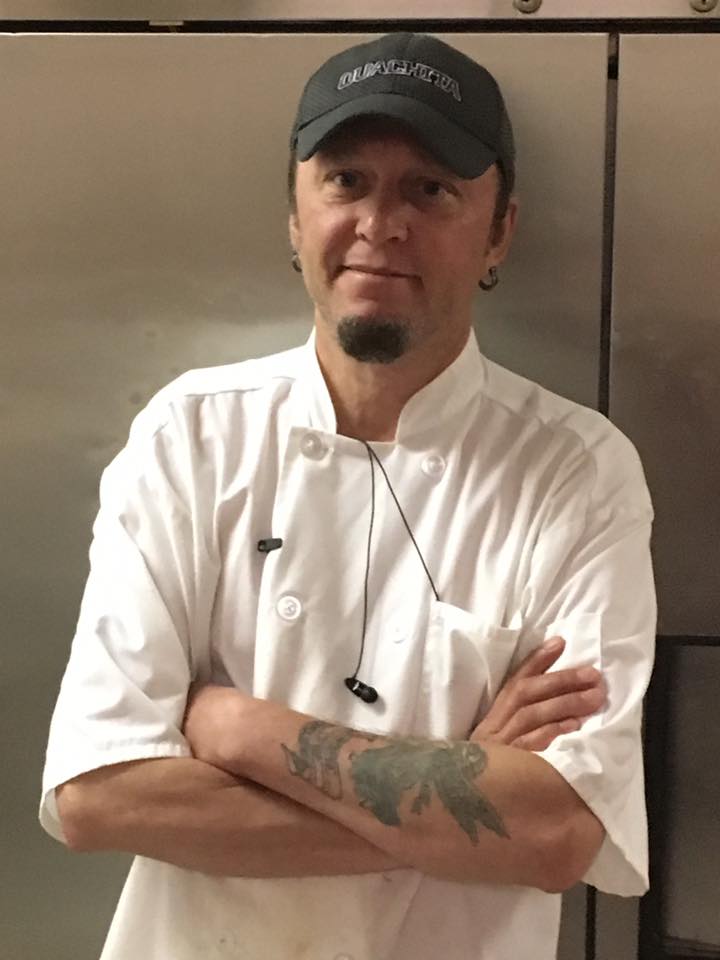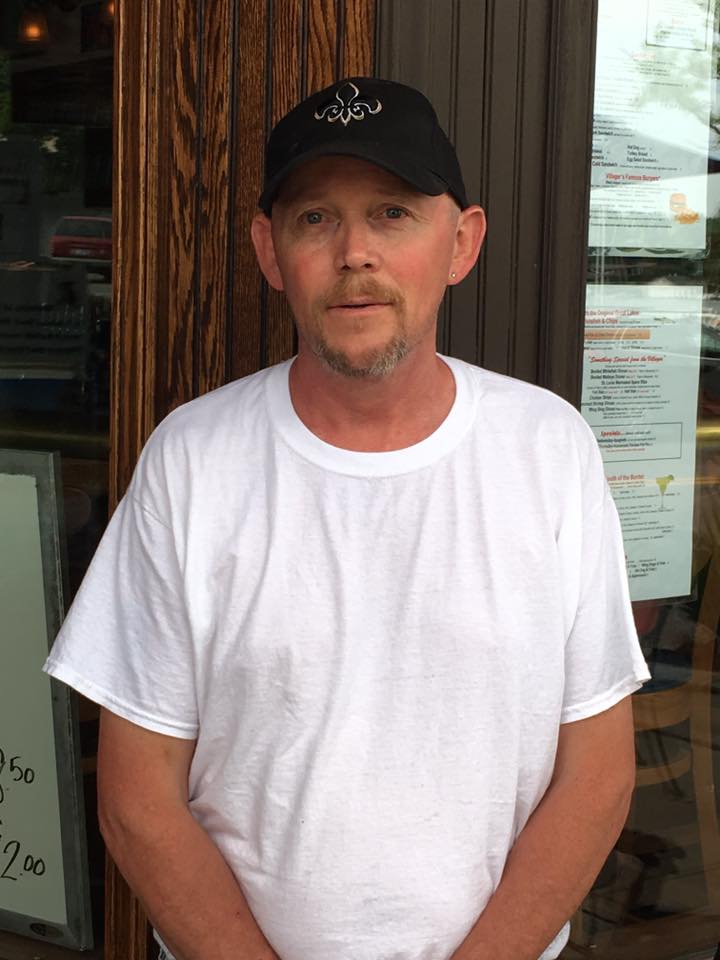 "A huge thanks to the Villager for making our dinner a special one last night as the family, 15 of us, dined before the upcoming wedding of our son. The food was amazing, as usual. And our server Lindsey was the best. Thank you again for accommodating us!"
"You must stop in here if you're in Charlevoix or better yet, go to Charlevoix to stop and eat! You will not be disappointed. Terri has put his heart and soul into this incredible restaurant and the art on the walls takes you back in time! There's something for everyone, young and old plus the food is amazing!! The staff is the best of the best!!"
"If I could give this place 100 stars I would. We boat up from TC very often in the summer and this is one of our first stops. Best wet burrito ever and my boys 5&7 say they have the best chips, cheese and taco meet anywhere!!! They actually just ate them back-to-back days over 2017 Venetian Festival!!"